What's even better than free novels for you to read? How about free novels that make you look fantastic?
WHAT? HOW CAN FREE NOVELS MAKE ME LOOK FANTASTIC?
Because it's giveaway time!
I'm featuring the first Mark and Pete comedy mystery adventure, Murder Feels Awful, in not one, but TWO, free BookSweeps giveaways. Check out all the free books they're giving away (not to mention the free ereader):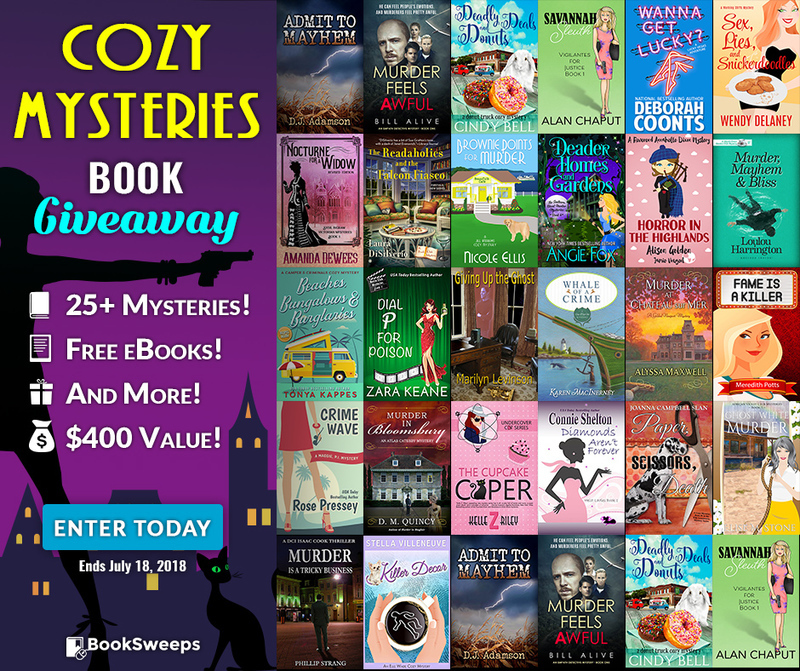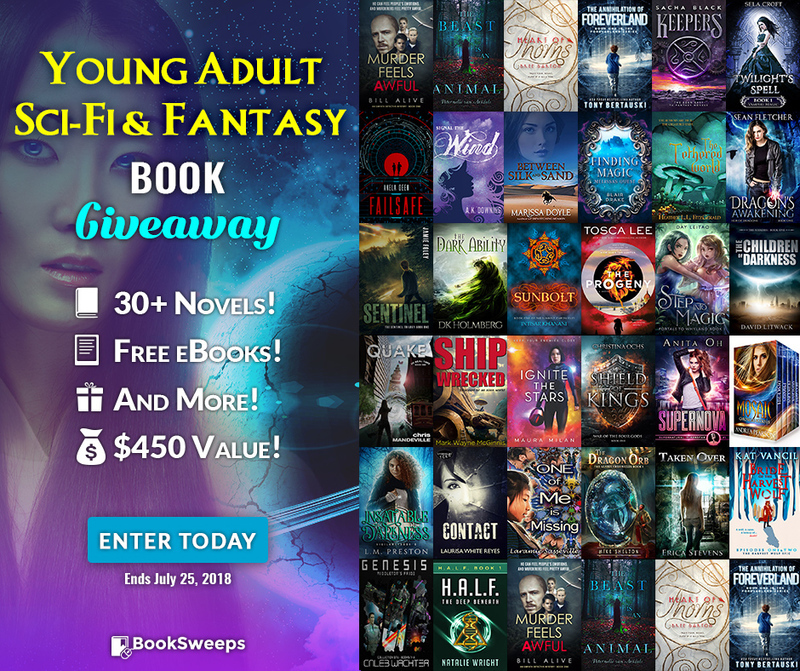 You remember the BookSweeps giveaways, right? They're probably how you and I met in the first place. Not only do you get a chance to win, you also have the option to sign up for a bunch of author newsletters … and they usually load you up with free novels just for joining.
OF COURSE I REMEMBER BOOKSWEEPS. BUT WHAT DOES THIS HAVE TO DO WITH MAKING ME LOOK FANTASTIC? I ALREADY LOOK FANTASTIC!!
I didn't mean it like that.
I meant: what a perfect gift to send to your reader friends!
SEND THESE GIVEAWAYS TO MY FRIENDS? LIKE, _ALL_ MY FRIENDS?
No! I would never ask you to spam-blast your whole contact list with a random giveaway. Ugh.
I'm just saying, you probably have at least a couple reader friends who are super into cozy mysteries, or sci-fi/fantasy, or even both.
You might assume that these savvy readers already know all about these giveaways, but … can you really be sure?
The Internet's a big place.
What if they're missing out?
MY READER FRIENDS MIGHT BE ... MISSING OUT?
Sure!
What if they're sitting alone on their couch…
… staring at the empty wall…
… rocking back and forth in the fetal position…
… and moaning, "If only I hadn't already read every single book I own … and every decent book in the library … and watched every single thing I could stand on Netflix … plus almost half an episode of Gilligan's Island! WHAT AM I GOING TO READ???"
You could save someone's sanity today.
Or at least … you could share that free book rush.
Remember how it felt when you first got all those BookSweeps emails with so many novels for free?
Take twenty seconds, and share the joy with your friend.
WOW! I CAN MAKE MY READER FRIEND FEEL AWESOME FOR FREE IN TWENTY SECONDS? HOW??
Step 1: Open your email program.
Still with me? Cool.
Now, at the end of this post is a nice form email with those pretty fun graphics, and all the links they need to get the goodies.
So: Step 2: Copy that email below into your email program, and send it to your friend.
So easy!
A nice free book rush for your friend.
WAIT A SECOND. HOW DO I KNOW YOU'RE NOT JUST TRYING TO GET MY FRIENDS ONTO YOUR MAILING LIST??
Um … that's exactly what I'm trying to do.
WHAT?!? YOU MEAN LIKE A ... LIKE A ... _SALESMAN?_
So, I totally hear you here, but let me tell you this quick story…
ACTUALLY, IF I'M FINE WITH SHARING THIS, BECAUSE IT REALLY WILL MAKE MY FRIENDS FEEL GOOD, CAN I JUST SKIP TO THE BOTTOM AND SHARE THESE GIVEAWAYS ALREADY? THIS POST IS GETTING LONG.
Go for it.
Actually, this post IS getting long. I'd better save that special story for next week. 😉
For now, all I can say is: this is all about making people happy. All of us.
I used to really, really, really hate asking anyone to share anything, period. (And being asked.)
Then I realized … maybe I was actually being … self-centered?
I mean, I've had all the fun of writing these books. You've maybe had the fun of reading them. (If not my books just yet, you've enjoyed other books in these giveaways.)
It's easy to forget those, you know, millions of other readers who haven't gotten the same chance at these books yet.
So, maybe this is all designed to work so that we really get to spread a little happiness around. Me the writer, you the brilliant sharer, they the delighted readers.
That's my new vision, anyway.
HUH. WELL ... WHAT ABOUT BOOK THREE, _MURDER FEELS CRAZY_? HOW'S THAT COMING?
Thanks so much for asking! My goal for Murder Feels Crazy is 75,000 words. This morning I cleared 21,700 words, which in the print book will be just over 100 pages.
ALMOST A THIRD OF THE WAY THERE!
That's true! Thanks for being so encouraging.
NO PROBLEM.
See you next week! With my special little story … that includes a magical Anti-Nagging Trick. (For real.)
Happy reading!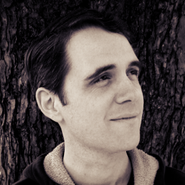 P.S. Want to gift these awesome giveaways to a friend? Here's a short note with the giveaway links… Enjoy!
[Here's the email text you can copy…]
Hi reader friend! Yes, I admit, this is a form letter, but you know what? So are Hallmark cards. And unlike this email, Hallmark cards don't come with FREE NOVELS you'll love.
I know you love one (or both!) of these genres below, so I wanted to send you these awesome massive book giveaways. I've signed up for giveaways myself from this company in the past, and they really are splendid.
You don't have to win to get free books. Sure, the winner gets all the books in the graphics, but everyone who signs up gets a bunch of free novels anyway.
Especially if you also click the checkbox to sign up for the author newsletters. These authors love to welcome you with a free book.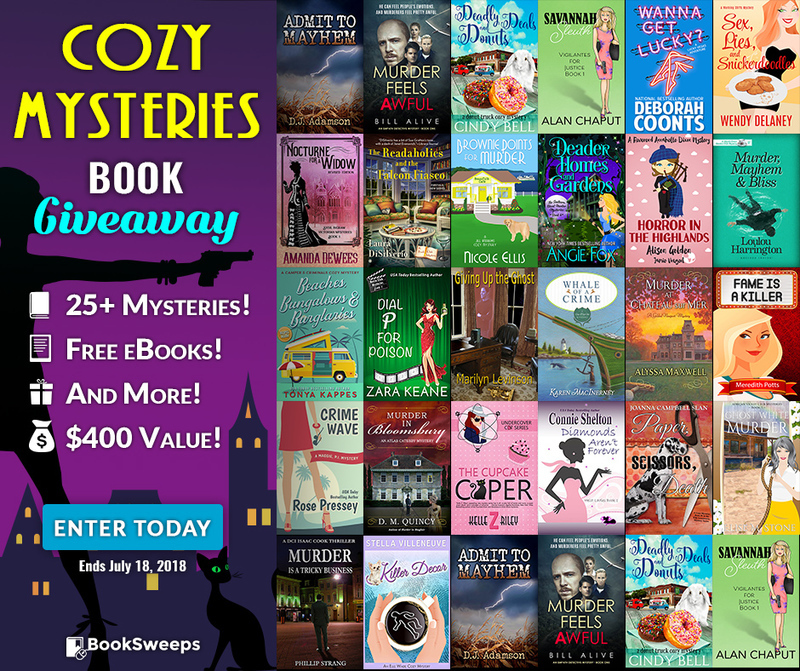 CLICK HERE for the COZY MYSTERY FREE BOOK GIVEAWAY!
(If you like cozies, do this now! This one ends soon, Wednesday night!)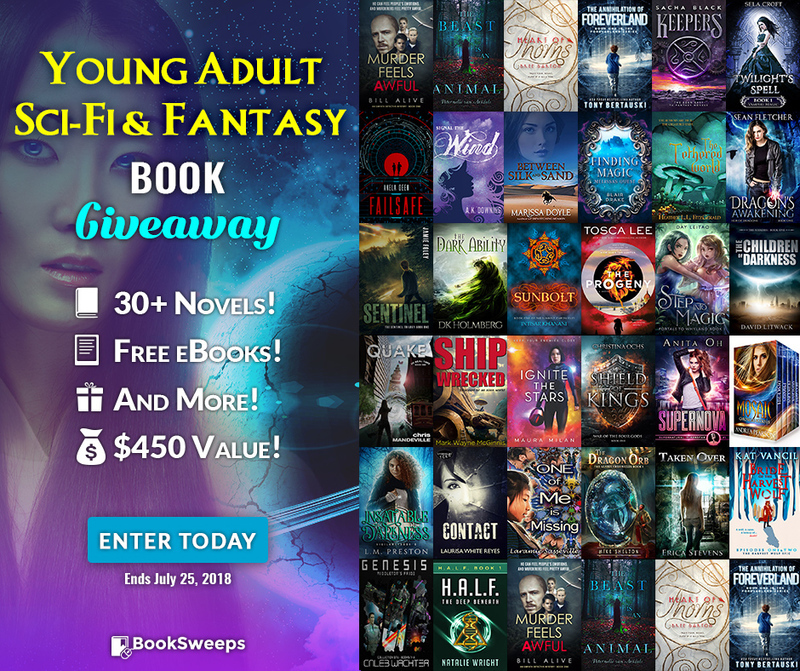 CLICK HERE for the YA SF/F NOVELS GIVEAWAY!
(If you like YA science fiction and fantasy, do this now! It only takes two minutes, and it ends pretty soon.)
I hope you discover some favorite new authors! I heard about these from an author named Bill Alive, but he has way too much personal integrity to plug his hilarious comedy mystery (Murder Feels Awful) in this form email. Even though the characters and dialogue are amazing, and the whole "empath detective" premise is fascinating, and you'll get a free book in the series just for doing these giveaways and joining his newsletter…
Anyway. Just click the links or the graphics to sign up. Happy reading!