These cards are pretty fun. :)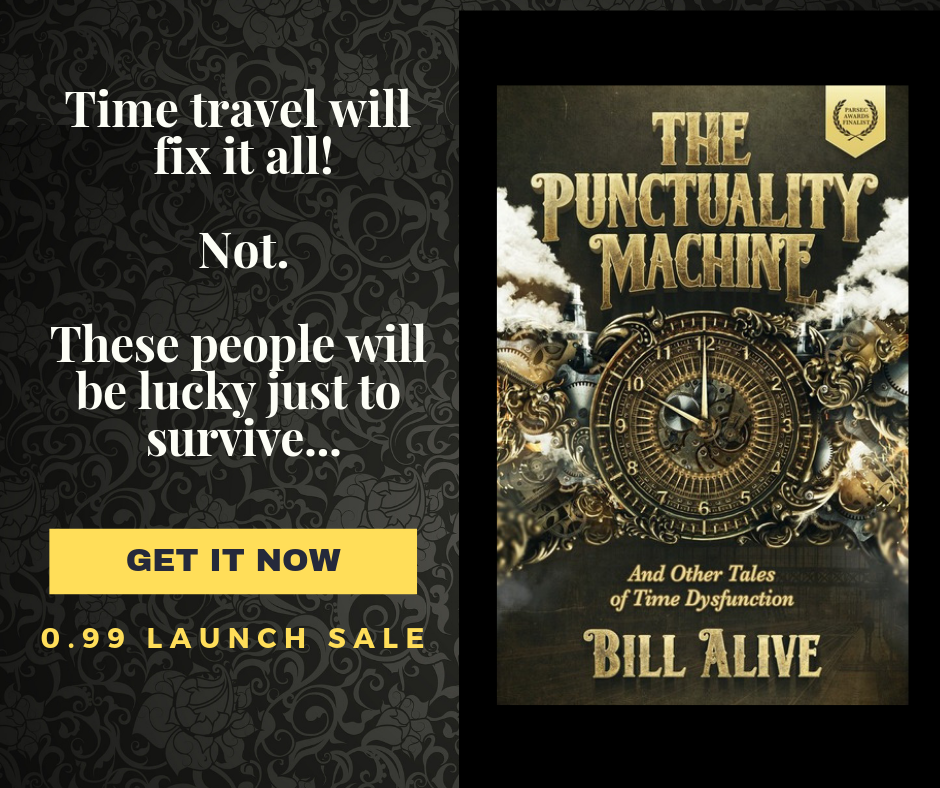 Note the sale price.
My new book, The Punctuality Machine, is on sale for 99 cents until next Thursday, Mar 7, so please make sure to share before then.
Here are your links!
Please remember to include the link to the book when you share a quote:
If in doubt, use this link:
Amazon US
For non-US links:
Amazon UK

Amazon Canada

Amazon Australia

Amazon India
More cards for you to choose from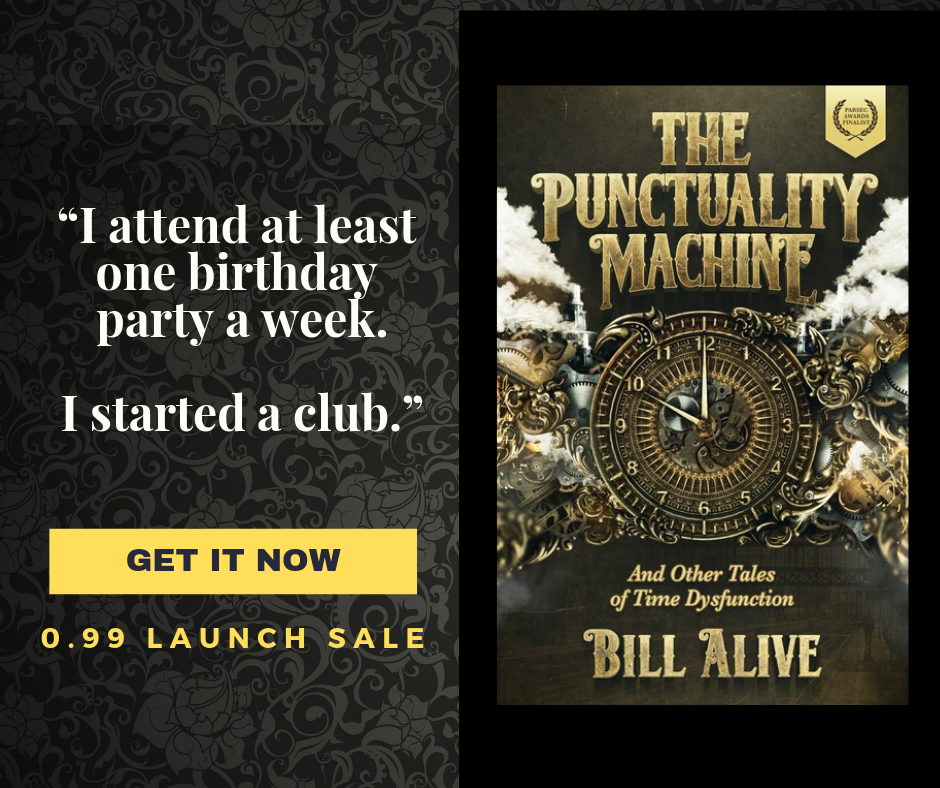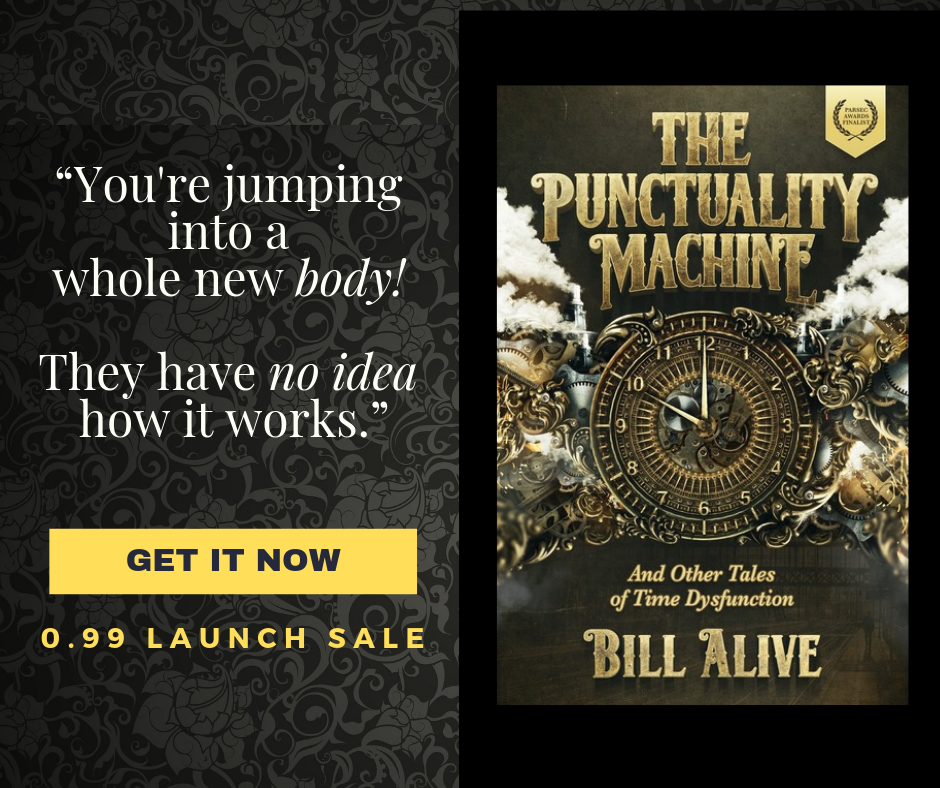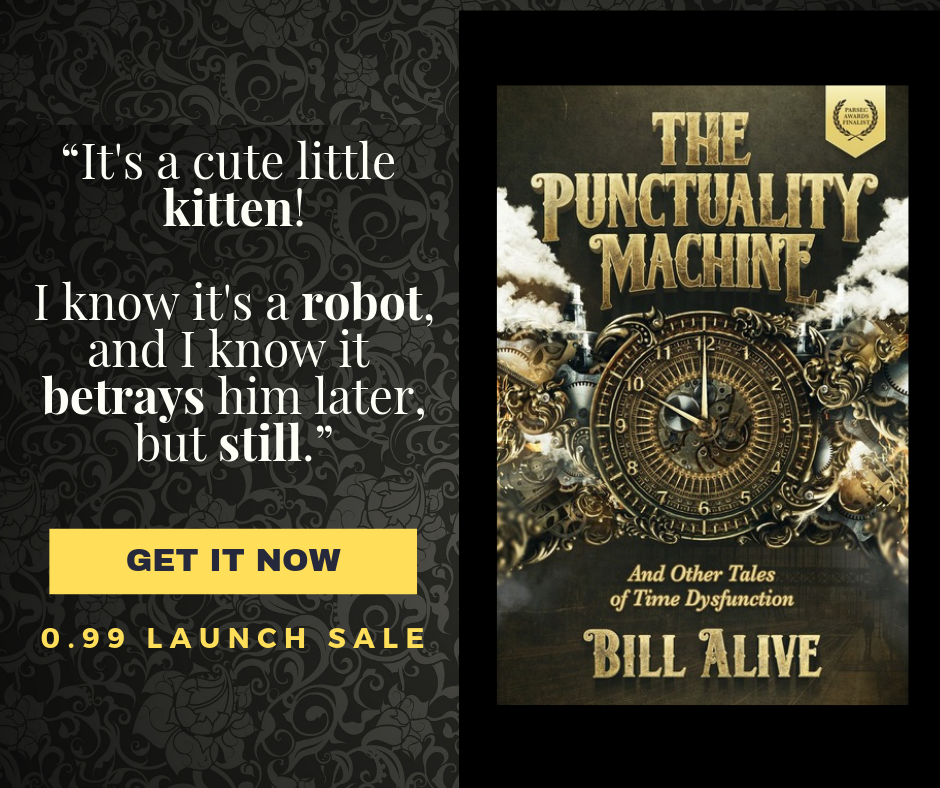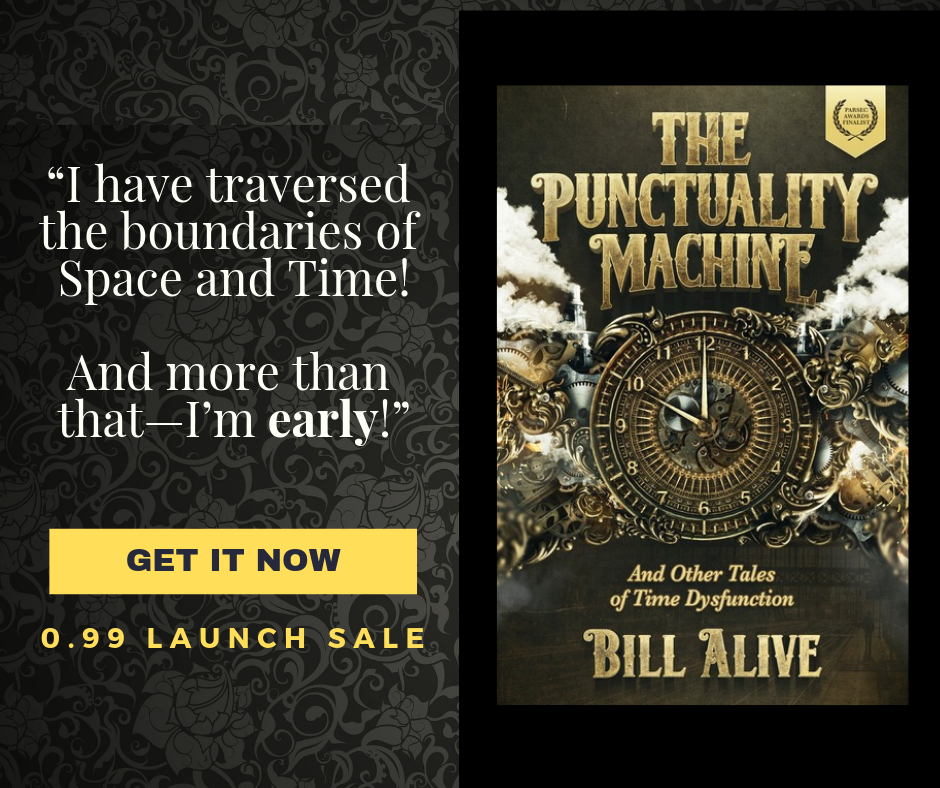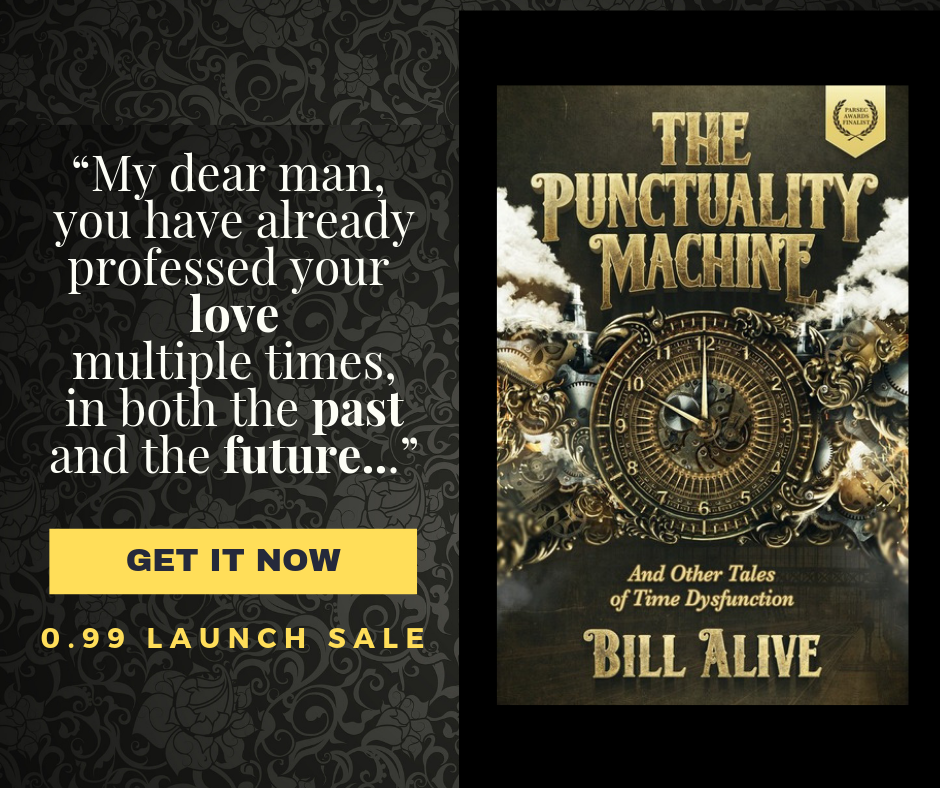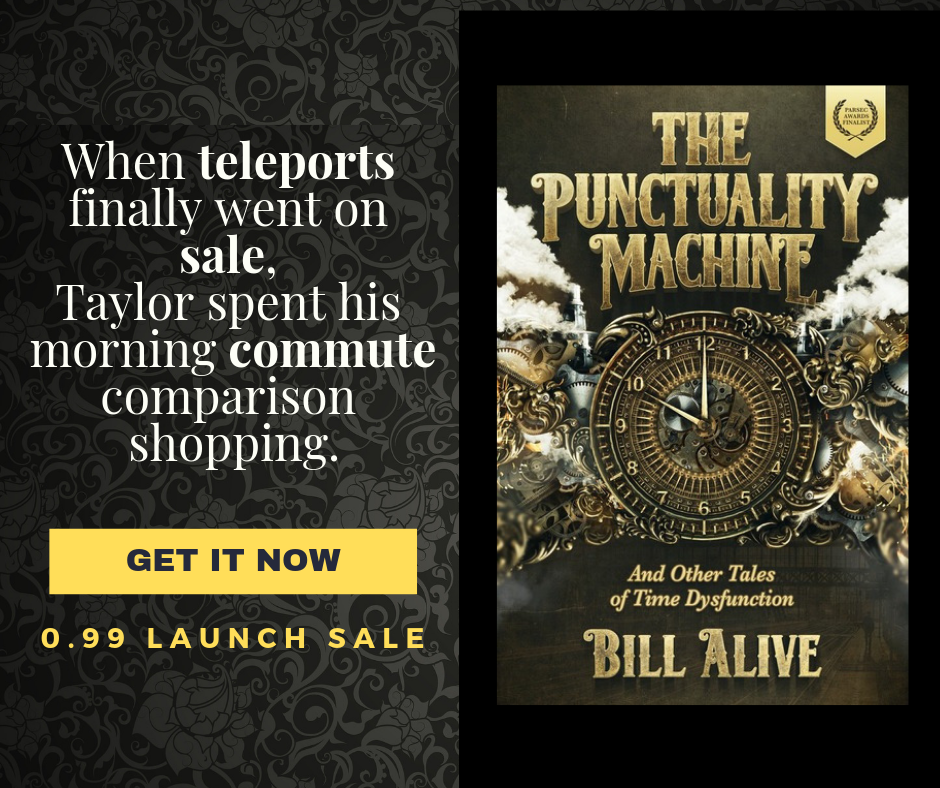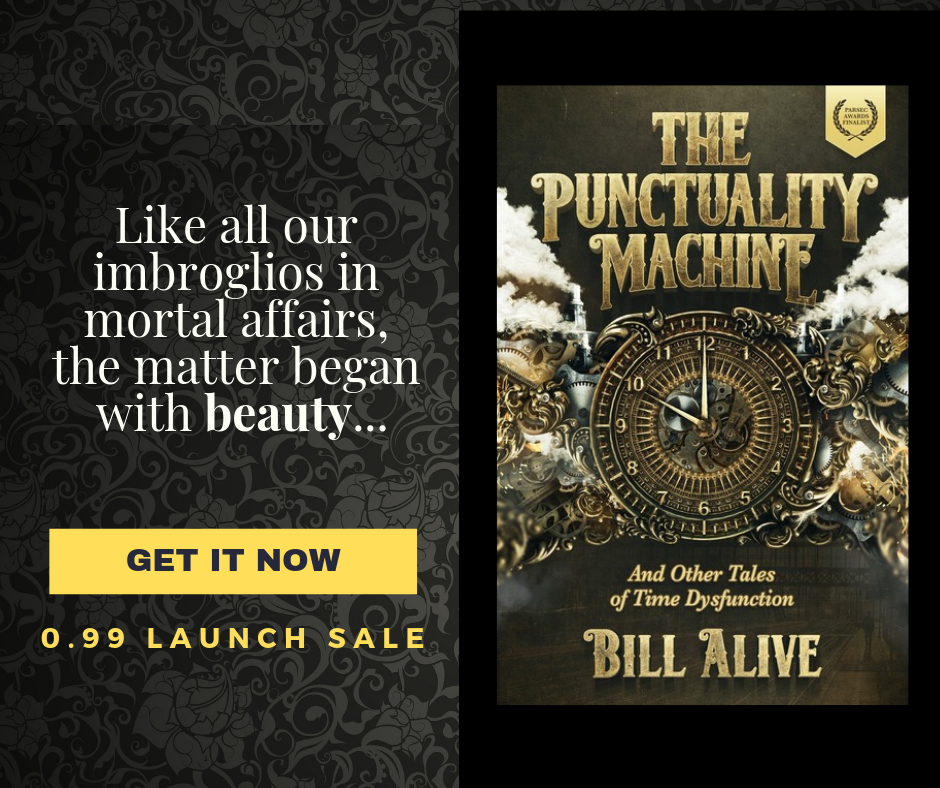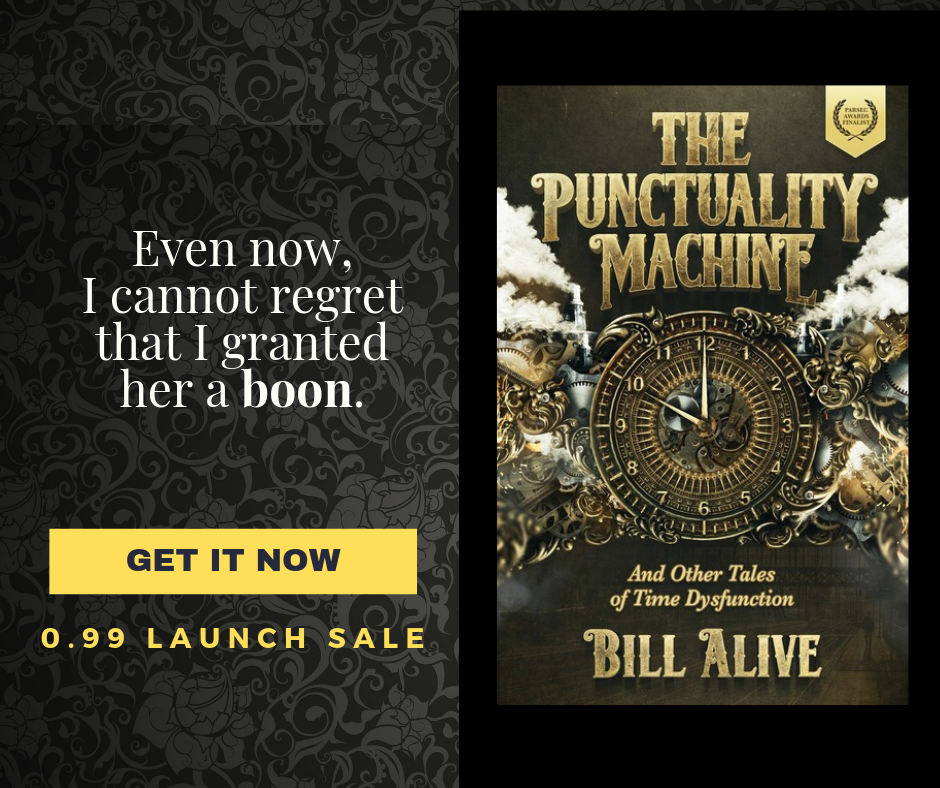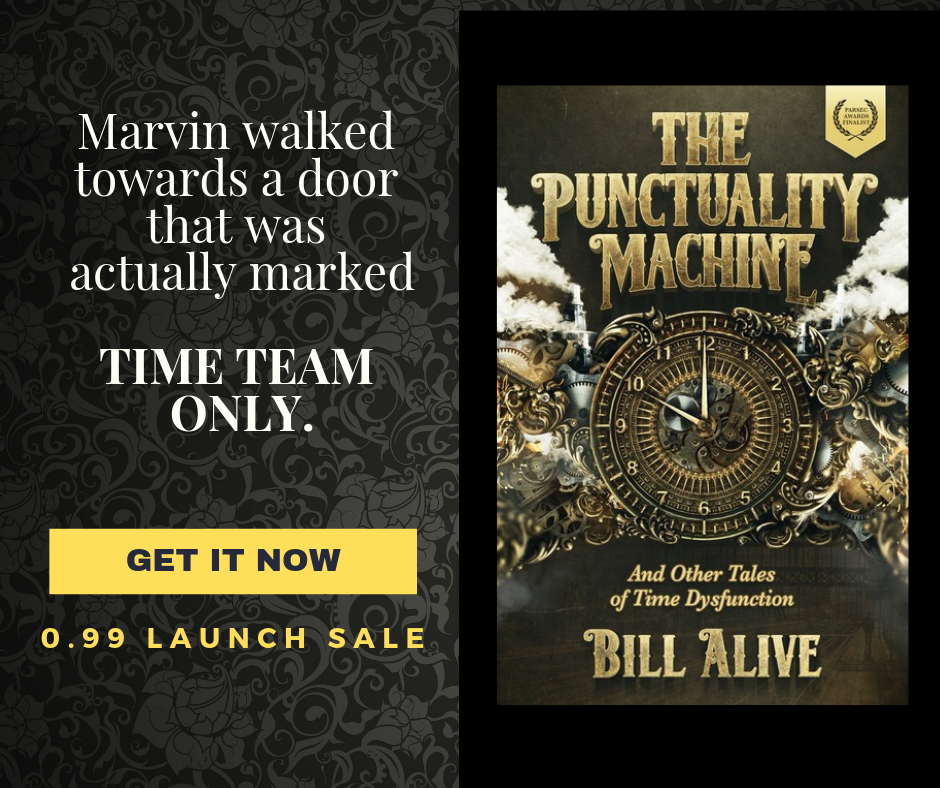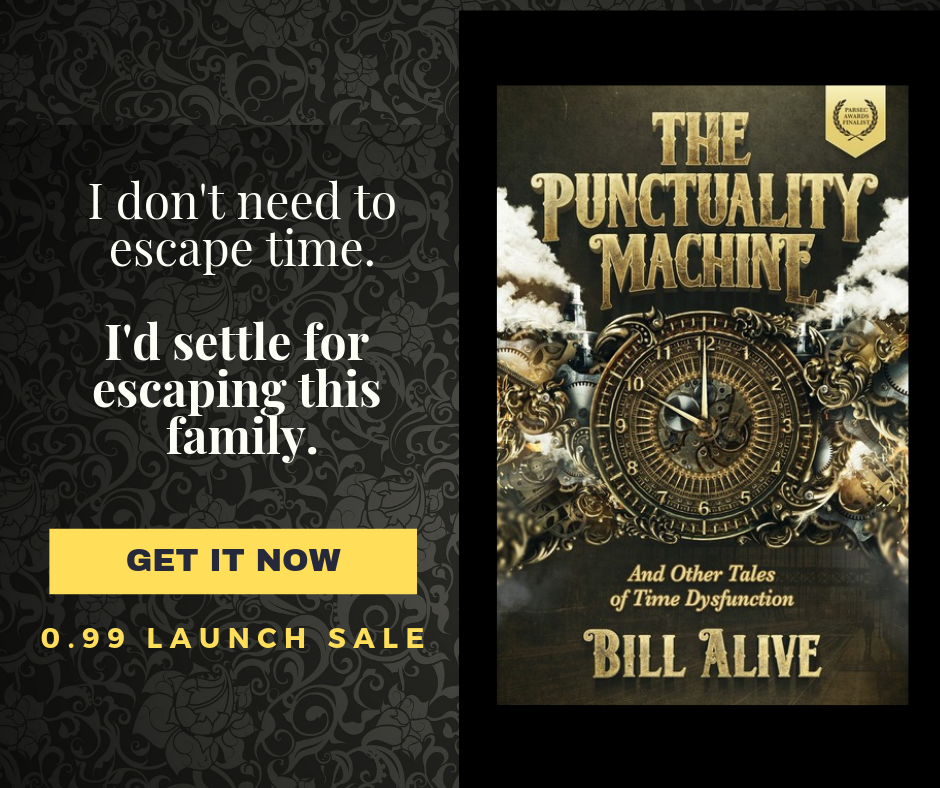 One more time…
The Punctuality Machine is currently 99 cents at:
Amazon US | Amazon UK | Amazon CA | Amazon AU | Amazon IN
Thanks so much for spreading the word!
These first few days can be a huge boost.
If you share it, send me a link, I'd love to thank you. :)
Happy reading!